We are professionals in Electricity, Telecommunications, Solar Collection, Swimming Pools, Irrigation, Pumping and Photovoltaic.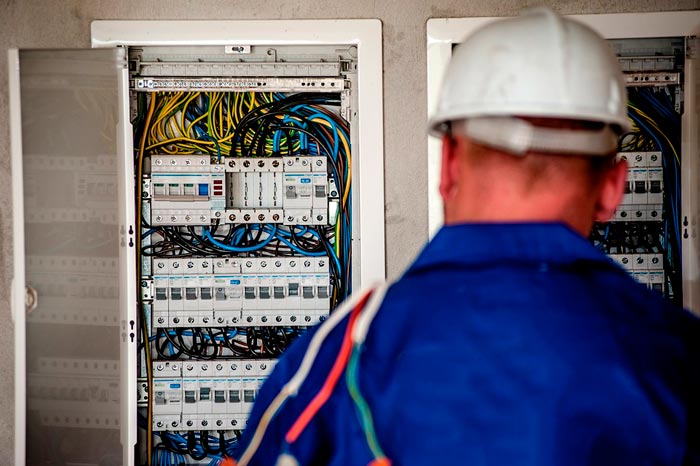 We offer professional electrical services with a trained team. We resolve domestic breakdowns and carry out new installations, refurbishments and regulatory adaptations. We offer services in domestic electricity, industrial electronics, LED lighting and air conditioning with quality agreements and competitive prices with manufacturers.
We offer services approved by Movistar, Orange and Jazztel in copper communications networks. We offer fast and secure Internet connection using wimax technology, as well as carrying out new installations, extensions, breakdowns and secure and reliable network connections for commercial premises and offices. We also provide terrestrial antenna installation services.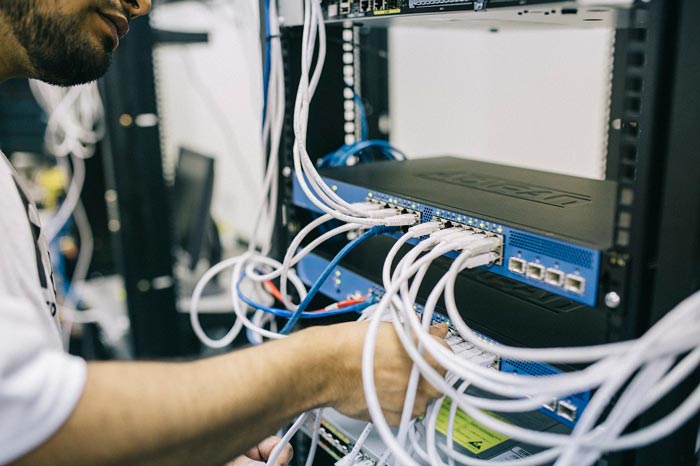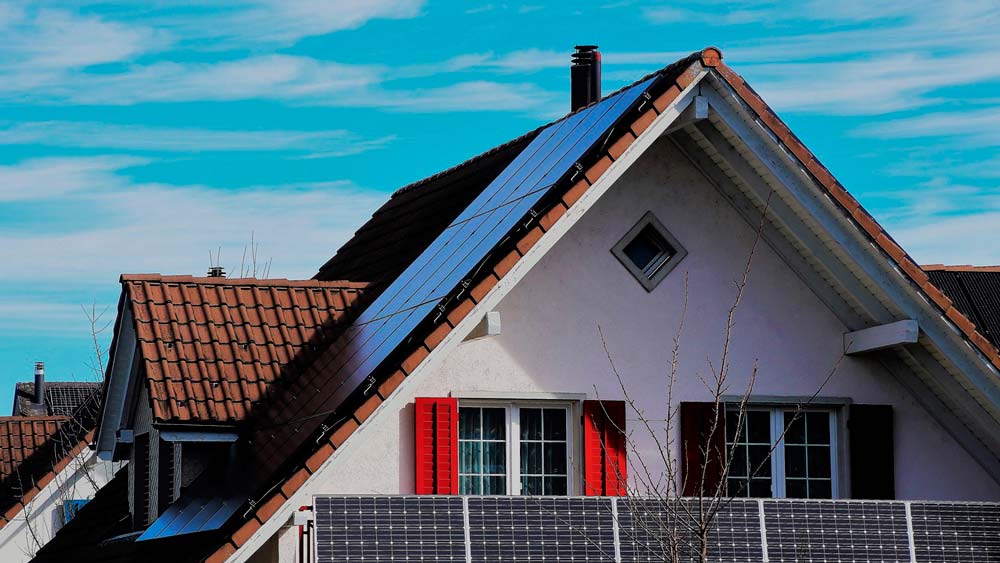 We offer solutions to heat the water in your home economically. With our solar panels, heating your domestic hot water won't cost a penny. And with an integrated 150-litre thermosiphon, you don't have to worry about using conventional heaters. Your investment will quickly pay for itself.
We also offer heating for swimming pools with our robust and efficient solar panels that collect the sun's rays.
We offer solutions for your swimming pool, repairs to water treatment plants, replacements, new installations, etc. We also offer salt chlorinators for marine quality water. You can also extend the bathing season with our pool heating by solar panels or energy-saving electric heaters.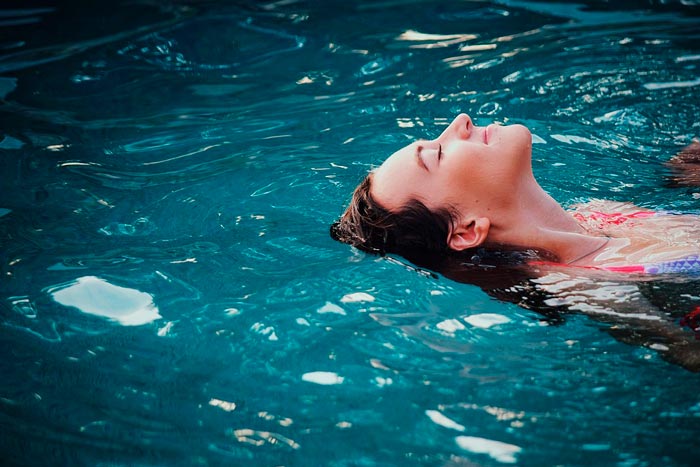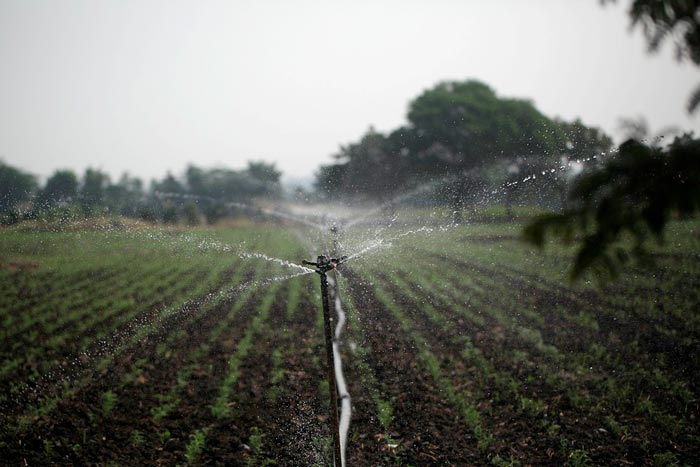 We offer integral irrigation solutions for your home. We install programmable or non-programmable systems, automate your existing installation and provide you with the best option adapted to your needs. With modern equipment including GSM cards, in case of any anomaly, we will send you an SMS immediately. In addition, we offer high quality and efficient irrigation pumps, adapted to your specific needs.
We specialise in pumping systems, with a wide range of pumping systems for industrial or domestic use. We offer expert advice to help you select the right pumping system for your needs. We also offer pressure boosting and fire fighting solutions. In addition, we offer submersible pumps for domestic applications such as basement or cesspit drainage, as well as for deep wells.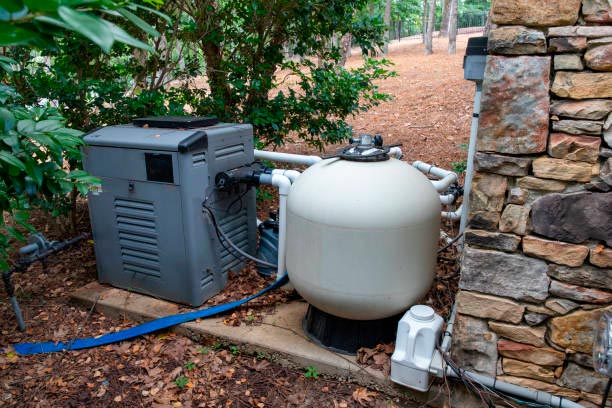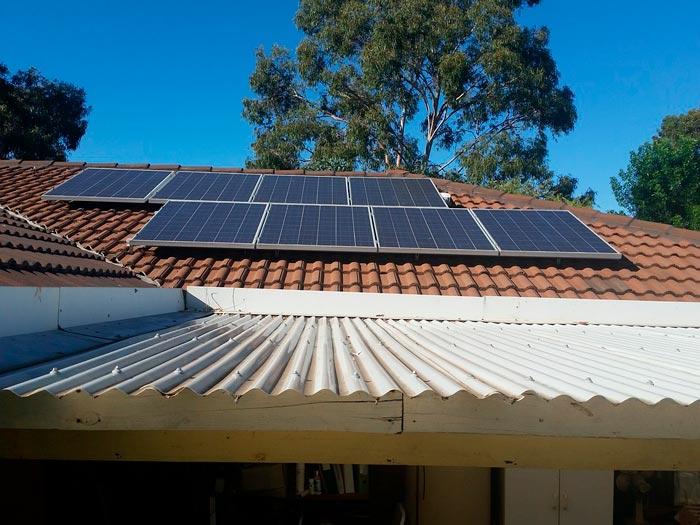 Photovoltaic Solar Panels
Get the most out of your roof, with our solar panels you will get the energy you need quickly.
With a quick payback, solar energy is currently the greatest source of energy savings that you can obtain in your home, industrial or livestock building and business. Start saving from day one, thanks to our financing you will pay the same until your installation is paid off.